Plays & Musicals featuring Care Exp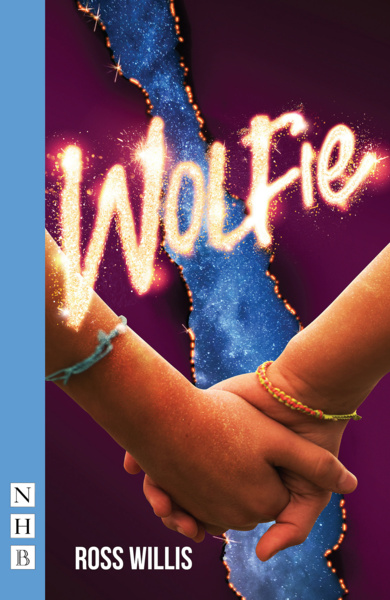 Something's not right. Children are being raised by animals. A mother is slowly sinking in the bath. The trees are left doing the paperwork. The air is filled with screams of children howling for help. And some twins want to tell you a story about how everything got so fucked up.

A spiralling odyssey of dizzying theatricality, Wolfie is a bold, fantastical fairytale following two twins separated at birth and asks who is truly responsible for society's most vulnerable children.

Ross Willis's debut play is a wildly imaginative, irreverent look at life in and after the care system. It was premiered at Theatre503, London, in March 2019, directed by Theatre503 Artistic Director Lisa Spirling.

Wolfie was awarded Best Play at the 2020 Writers' Guild Awards, and Best New Play at the 2020 Off-West End Awards.