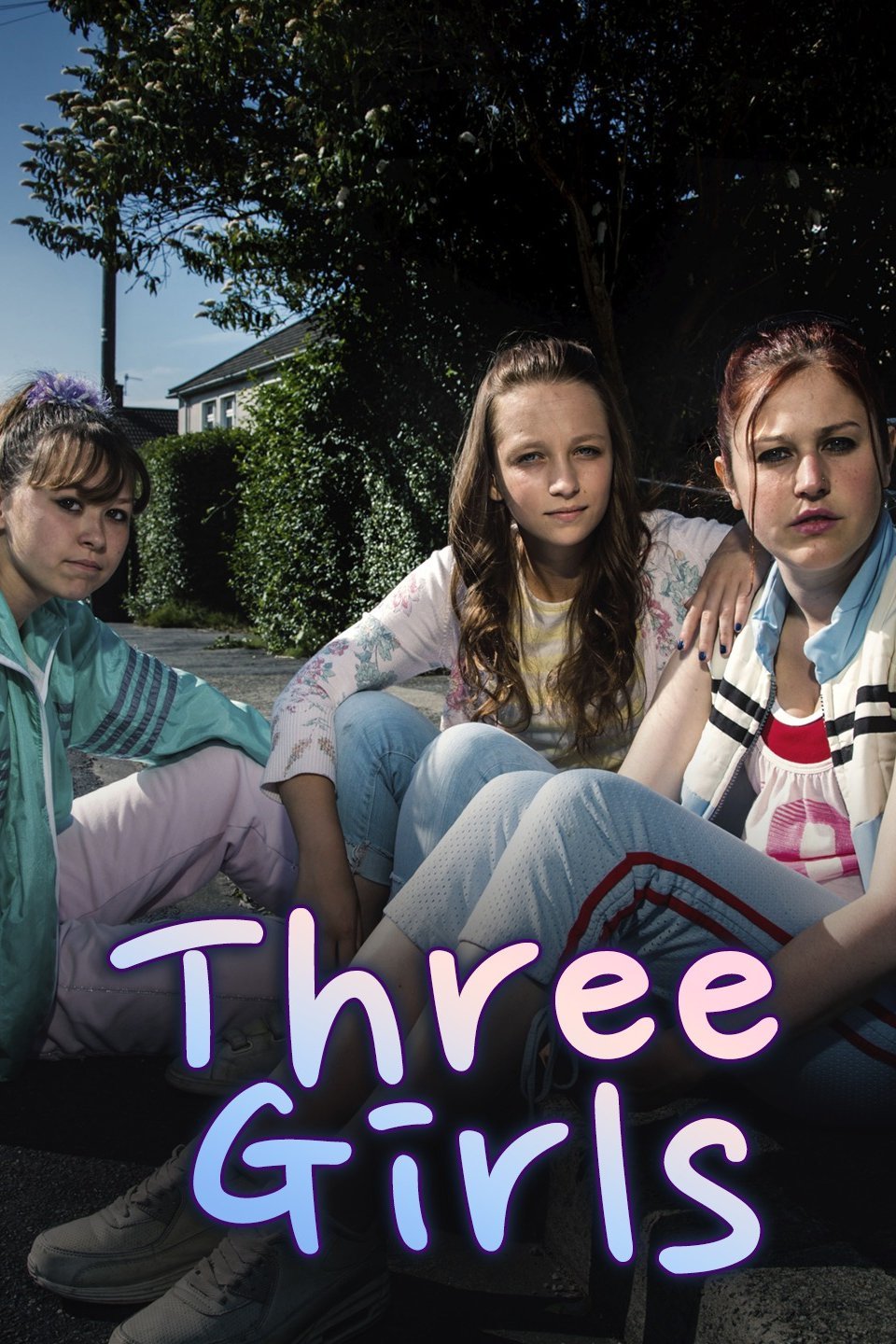 Three Girls (2017) is the harrowing story of teenaage girls being exploited for sex in Rochdale, Greater Manchester, England.

9 men were finally convicted of sex trafficking, raping girls, and other offences in May 2012. But that was years after sexual health worker Sarah Rowbotham (Maxine Peake) first alerted authorities - police & social services - about what was happening.

We've added the 3 part series to the archive because of the theme running through it that what will happen to girl victims of sex crimes is that they are likely to a. not be protected by the state and b. have their own children taken away by the state.