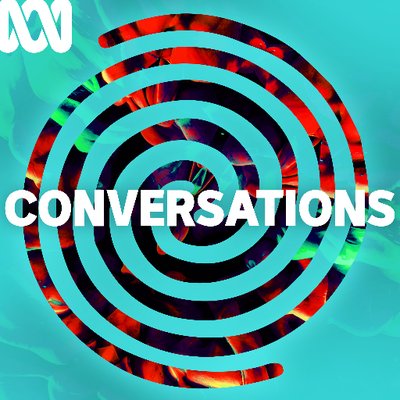 The unusual life of Elizabeth Macarthur
One of Australia's most esteemed writers, Kate Grenville, tells the story of Elizabeth MacArthur in A Room Made of Leaves (2020).

After her mother remarries, 12 year old Elizabeth (1766-1850) is put into foster care with a local clergyman.

Elizabeth MacArthur was, with her husband John, one of the first settlers in NSW.

In this podcast, Kate Grenville talks about her latest book, in which she has released the letters Elizabeth wrote, the letters on which she imagined Elizabeth's life in A Room Made of Leaves.