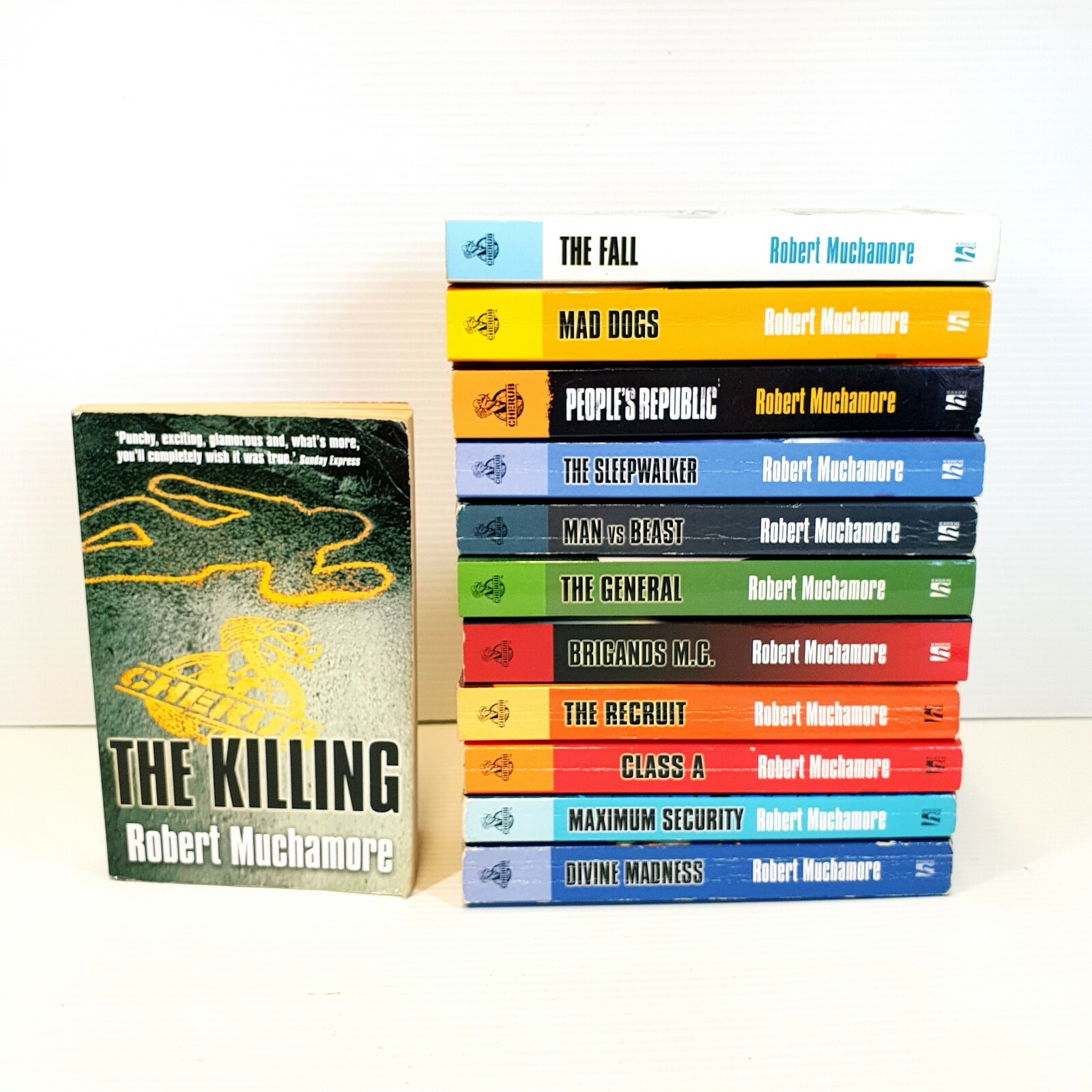 The Cherub Series by English writer Robert Muchamore, is 17 books (15 million copies sold in 26 languages) about the fictional division of the British Security Service called CHERUB and employing mostly orphans.

James Adams is the protagonist at the beginning of the series, and he's living in a children's home. He's recruited by CHERUB just as he's turning 12 and, after basic training, discovers his sister has been too.

According to children's fiction specialist, Sarah Mokrzycki https://sarahjayne.net.au/, the Cherub Series is recommended reading for teenagers who have seen more of life than your average child.