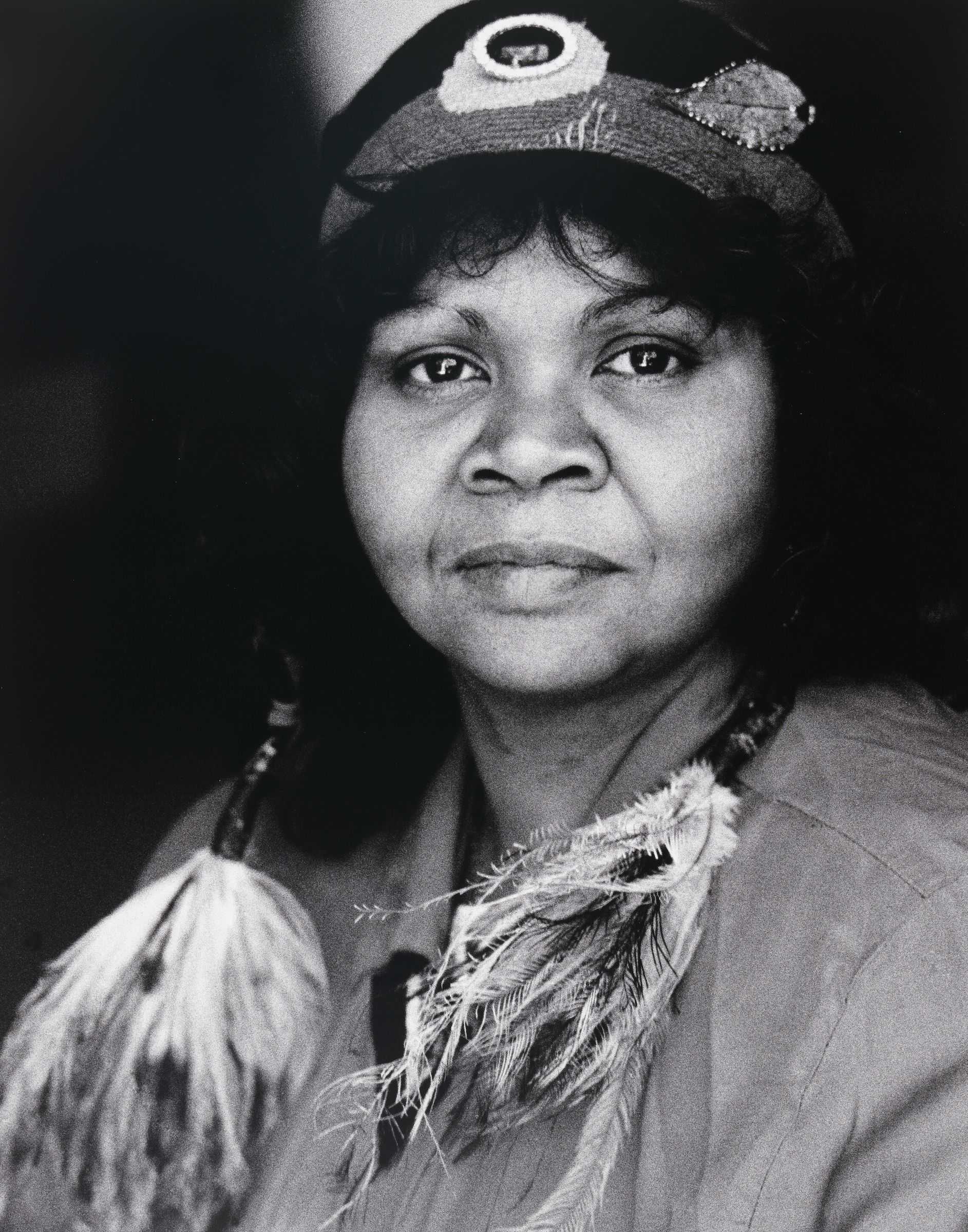 Ruby Charlotte Margaret Hunter (31 October 1955 – 17 February 2010) was an Aboriginal Australian singer, songwriter and guitarist. A member of the Stolen Generations and a proud Ngarrindjeri woman, Ruby was born in the Coorong region of South Australia. At eight years of age Ruby was removed from her family along with four siblings. Initially deposited in the Seaforth Children's Home, for the next eight years Ruby was in and out of foster care and other institutions.

At 16 Ruby was released from state control. While she was homeless on the streets of Adelaide, Ruby met Archie Roach at a Salvation Army drop in centre. The couple struggled with alcohol addiction but Ruby encouraged Archie to begin transmuting his pain into songs.

After Ruby and Archie moved to Melbourne, Ruby worked for the Margaret Tucker Hostel for Girls which provides accommodation for homeless Aboriginal girls. The hostel is named after one of Australia's distinguished Aboriginal activists. Ruby continued this work with Archie when the couple cared for children in a group home and later as they cared for young people in their own home.

In 1994 Ruby Hunter became the first Aboriginal Australian woman to record with a major label with her first album, Thoughts Within. 6 years later she won Best Female Performer at the 2000 Deadly Awards. Ruby Hunter also performed in the 2001 film, One Night the Moon, starring Paul Kelly and directed by Rachel Perkins. Ruby's Story was a 2004 collaboration between Ruby, Archie Roach, Paul Grabowsky and the Australian Art Orchestra using songs to tell Ruby's story and performed at the Message Stick Festival.

Ruby Hunter performed with Archie Roach in Melbourne's Federal Square for the 2008 Apology to the Stolen Generation given by then Prime Minister Kevin Rudd.

She always maintained that keeping her family together was her biggest achievement.