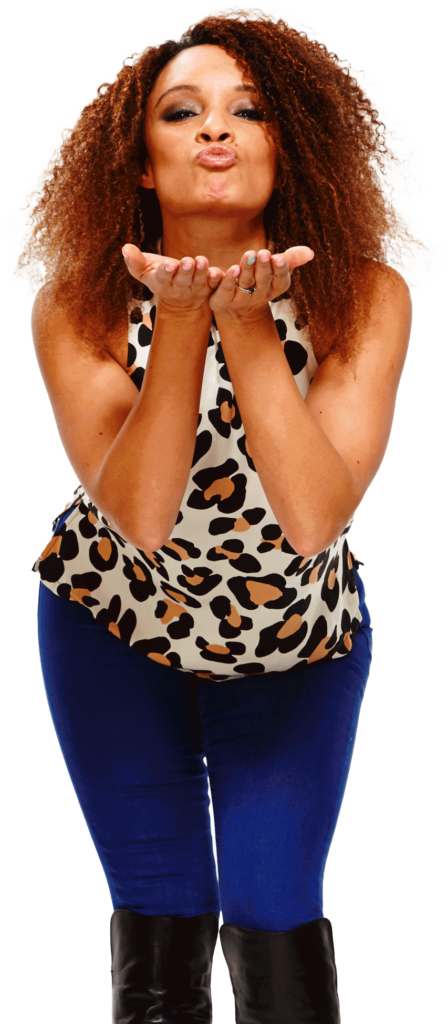 Pandora Christie b.1982, grew up in South London, living in a series of foster homes after the death of her mother when she was 9 years old.
Pandora is one of UK Radio's most recognised radio presenters. Her mum was a severe alcoholic and sometimes she just couldn't cope with Pandora and her sister. Consequently, she was in and out of foster homes, homeless often sleeping on benches and getting picked up by the police.
After her mother died, Pandora went into full time foster care. Her foster parents made her welcome and supported her career choice, to follow her dream.
After a decade working in radio, Pandora has presented on some of the biggest stations in the UK including Capital and KISS, and is now presenting Heart's mid-morning show.