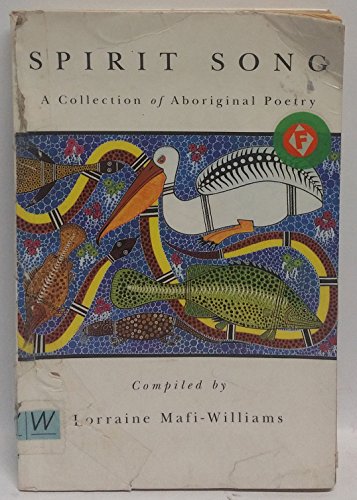 Lorraine Mafi-Williams (1940-2001) was in childrens homes from the age of 12, one of 6 children stolen from their parents.

Lorraine made it back to her parents when she was 18.

She became an activist working to improve health services for Aboriginal people. She also edited the first anthology of Aboriginal poetry, Spirit Song, which was published by Omnibus Books in 1993.