Fiction featuring Care Experience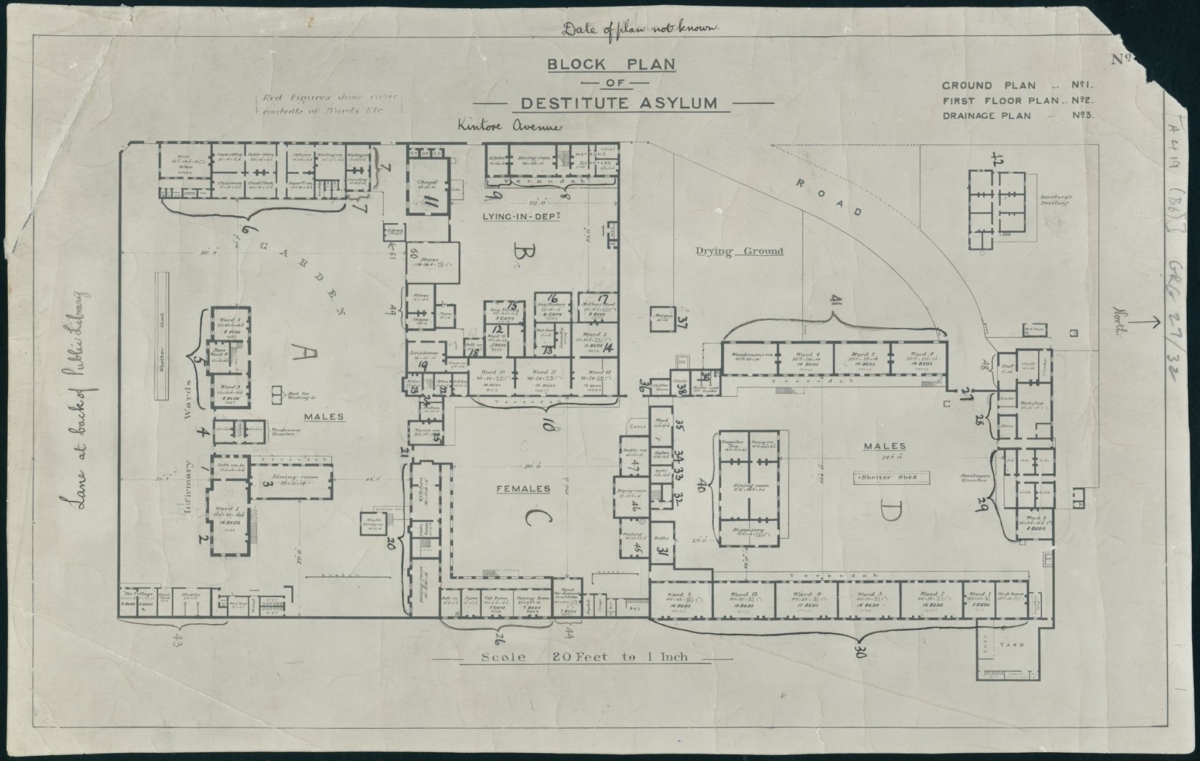 Foundlings is a work-in-progress.

Following the lives of two women who hoped for more, it's historical fiction set in the Adelaide Destitute Asylum on the cusp of women's suffrage legislation in the late nineteenth century.

Anna also has a short story called Foundling in The Saturday Paper (16 July 2022) which is behind a paywall.