Biography of Care Experienced People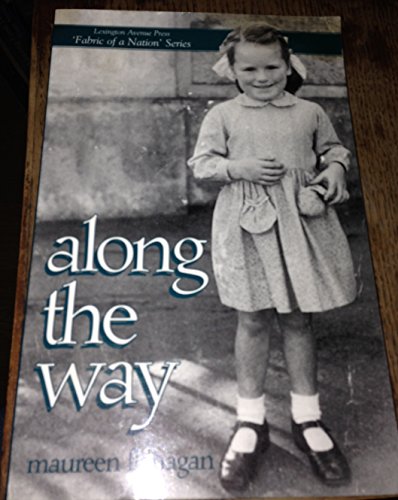 Maureen McGrath Flanagan et al.
Maureen O'Shea was removed from her mother as a baby on the grounds the child was neglected. Cliona O'Shea was struggling at the time with poverty and ill health. Although she got the older 4 children back, Cliona eventually relinquished Maureen for adoption. Maureen lived initially in St Joseph's Orphanage in Broadmeadows. Because St Joseph's was primarily for babies, she was transferred to St Catherine's in Geelong at the age of 3. When she was almost 4, Maureen was adopted by the Flanagan's who lived in the Melbourne suburb of Glen Iris.