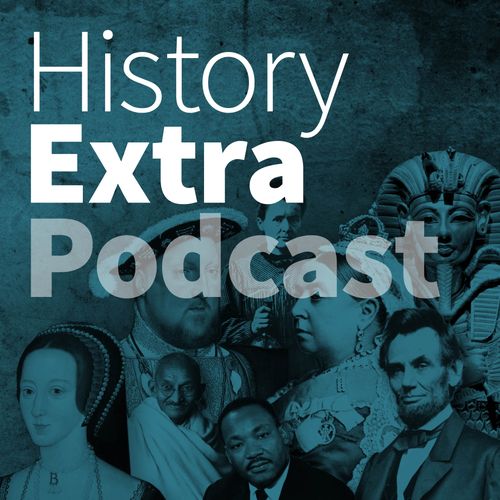 How Walter Scott's stories shaped Scotland
Walter Scott (1771-1832), who was in kinship care for about 5 years because of ill health, was one of the most popular early 19th century writers?

Where the average print run for a novel was 750 copies (Jane Austen had print runs up to 2000), Scott had print runs up to 4000 copies, with Rob Roy (1817) selling 10,000 copies within a fortnight of it being first published.

In this podcast, we hear about how Scott influenced the development of historical fiction, how readers thought of Scotland, and other writers like Charles Dickens & George Elliott.